How Seamless Gutters Effect Your Grand Haven Home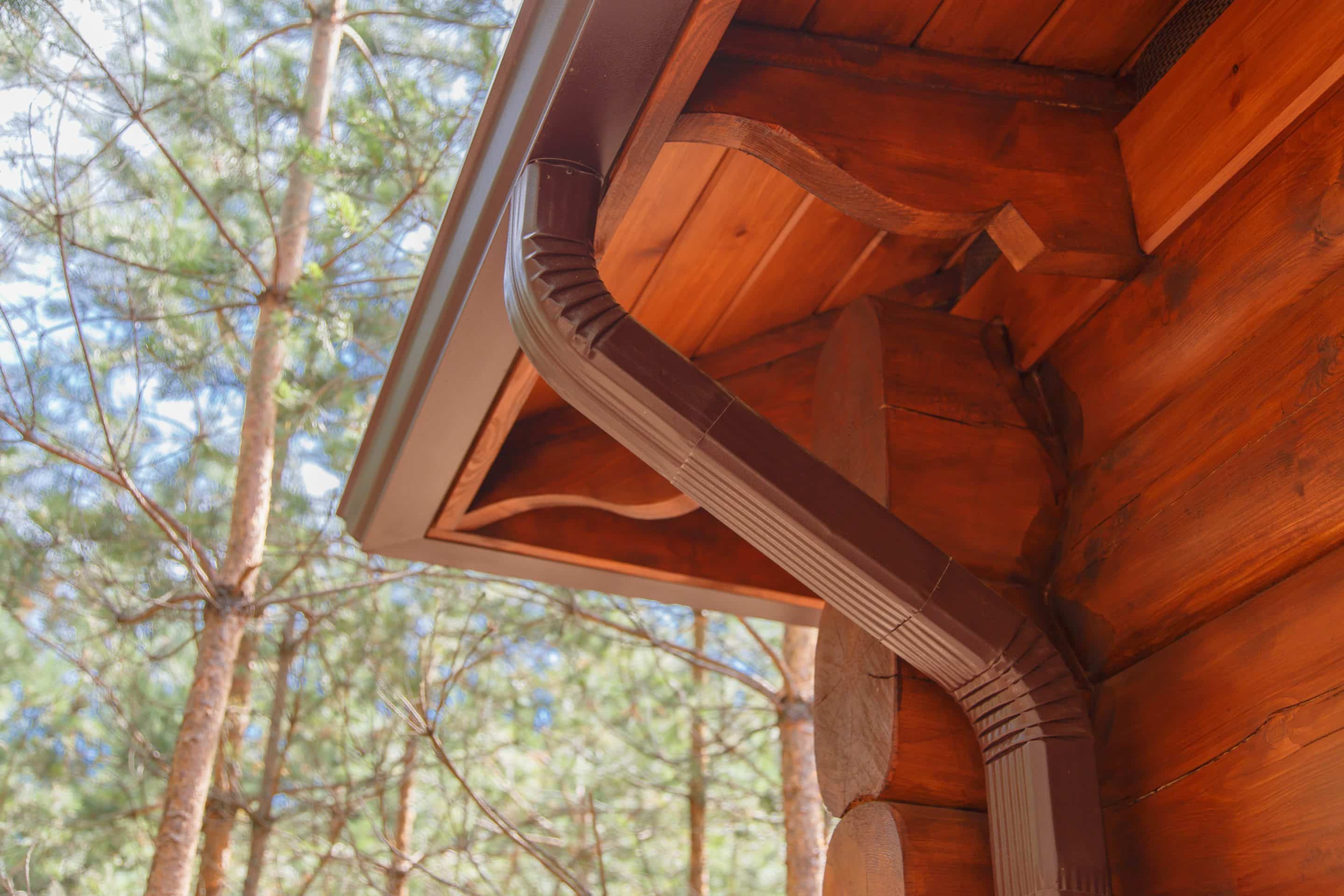 Everyone has their own aesthetic and their home is an expression of their tastes. That's why it's important you choose the right set of gutters for your home's style. Many homes in Grand Haven are starting to install seamless gutters. These gutters are the modern answer to the age old problem of gutter leaks and clogs. Many also deem these gutters more visually appealing than traditional sectional gutters. So, how do your Grand Haven seamless gutters effect your home?
Seamless Gutters are Custom Built to Protect
Seamless gutters are custom built to meet your home's exact measurements. The only area in which they're welded is at the joints, so they're less prone to leakage. This also means they offer more protection against water damage than traditional gutters. When traditional gutters are left clogged and filled with water, it can cause your home's roof to rot. Water may also pour over the gutters and run down the sides of your home, ruining the exterior and foundation. Since gutters without seams are less prone to clogs and leaks, they're easier to maintain and less likely to cause major issues to your abode.
Available in a Variety of Designs
If the look of your home is important, then it's nice to know that seamless gutters offer more design options than traditional gutters. Your Grand Haven seamless gutters can be beaded, straight, curved, and painted to match your preferences. Since they're custom designed to begin with, it may be easier to ask for custom shapes depending on who's performing the installation. These types of gutters are most commonly made of aluminum, but can also be purchased in copper and steel as well.
The Cost of Grand Haven Gutters
Seamless gutters cost more than traditional gutters, but they may also be considered an investment. Since these gutters require less maintenance, they're less likely to require repair and replacement. You'll be saving time and money in the long run, plus they truly add character to your home.
You shouldn't have to settle for less when choosing your Grand Haven gutters. These gutters not only add style, but better protection for your home. With less maintenance, there's more peace of mind knowing you have the time and money for other parts of your busy life.