Garage Door Repair Allendale, MI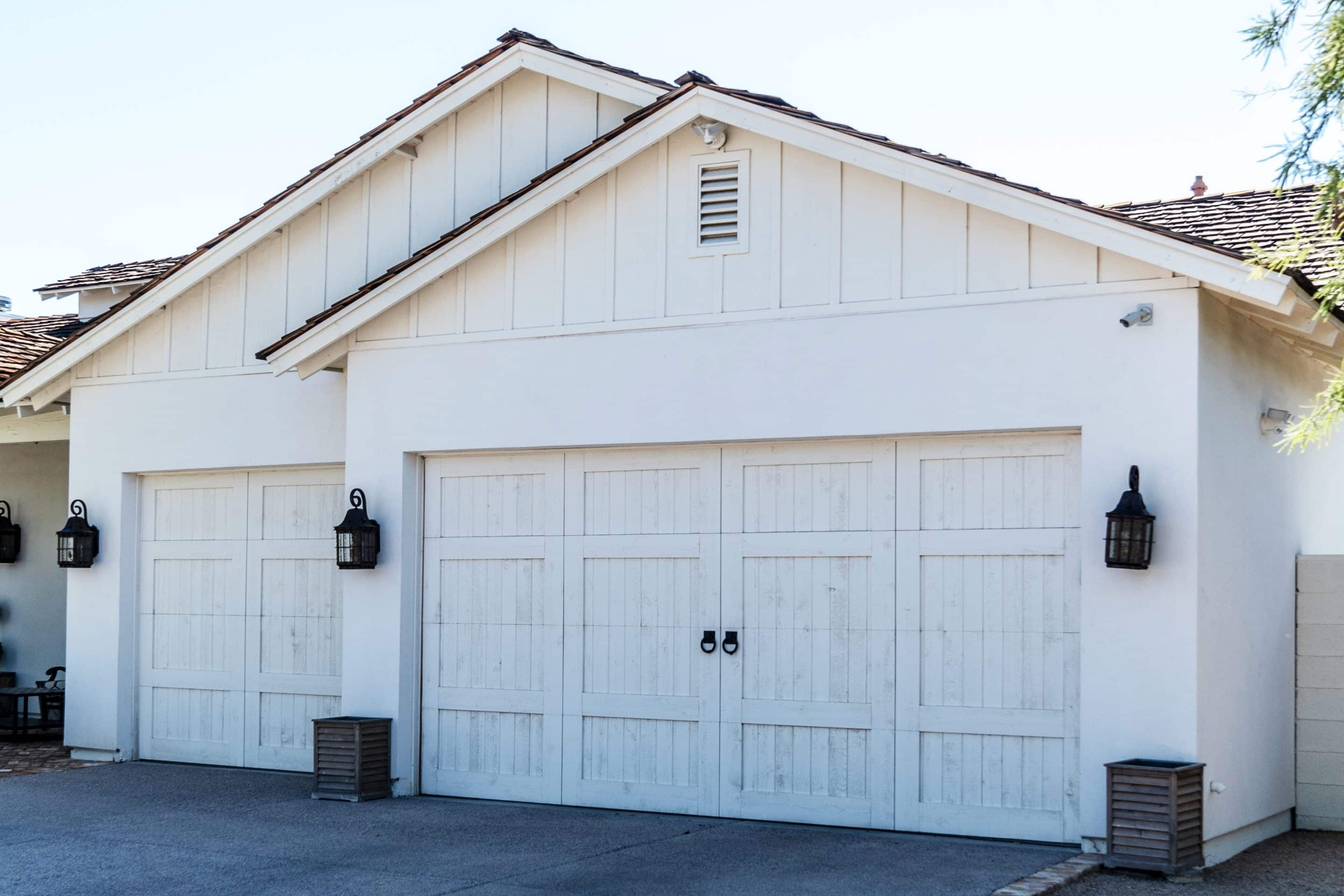 Allendale, MI, albeit a small township of Ottawa County, is an important part of the community with a total of 26,686 residents. Although the resident's homes are different, most have garages that require upkeep to operate smoothly throughout the years. Allendale weather can affect your garage in a variety of ways from blinding the photo sensors, to wearing stripping, or causing damage from the freezing cold. Garage doors typically last between 15-30 years, but many homes in the area are older. This is why you should rely on your local technicians at Shepherd Shoreline. We've been providing garage door repair in Allendale for years. We offer an array of preventative maintenance, repair, and replacement services, including: replacing broken cables, springs, and installing garage doors as well as garage door openers from top brands. We can install overhead doors, tilt up garage doors, canopy garage doors, and more.
How Weather Affects Garage Door Repair Allendale, MI
Your Allendale garage door is always exposed to mother nature's fierce forces, from wind to snow, and from rain, to sunlight. High winds can actually cause garage doors to detach from their tracks while snow or ice can cause springs to break, plastic to crack, as well as cause doors to become misaligned. Another issue with snow and ice is when it melts, it can cause water damage that not only affects your garage door, but also your home's foundation. Rain has the same effect on garage doors as melted ice, but also includes flooding, while heat comes with its own set of consequences for your Allendale garage door. Heat can destroy your garage door's electrical components, like wiring and the garage door opener. Be sure to routinely check your garage's hardware during summertime. If your garage opener breaks, Shepherd Shoreline can replace it. We carry the latest in garage door technology, such as Linear and Liftmaster, which includes smart openers.
Allendale Garage Repair Experts
Allendale is charming township, home to many and your garage door is an important aspect of your home. Shepherd Shoreline values the community. Our technicians are timely, knowledgeable, and most of all, passionate. Allow us to help you care for your Allendale family home by assisting with your garage door needs. When it comes to Garage Door Repair Allendale, MI, contact Shepherd Shoreline today!
OUR CONTACT INFORMATION
Address: 950 E. Broadway Ave, Norton Shores, MI 49444
Phone: (231) 780-2847
Business Hours: Mon – Fri, 8AM – 5PM