Why Automate Your Garage?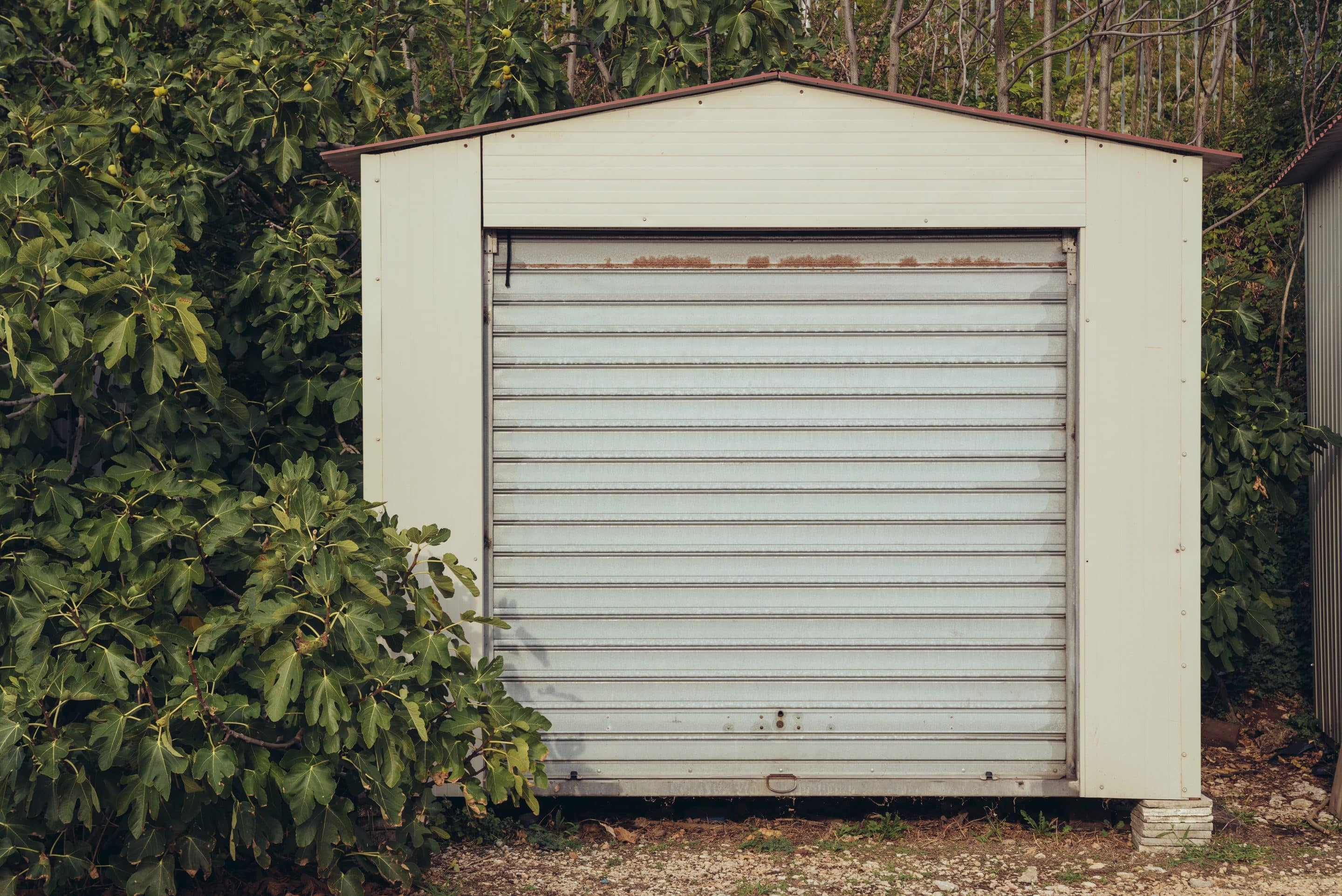 Whether you're leaving the garage and forget to close it, enjoy keeping it open, or just have a manual garage door that's heavier than the norm, there are numerous reasons you may want to automate your garage, but what is garage door automation? Garage door automation can range from adding electronic components to an old manual garage, so that it opens through the use of a remote, or having a device automatically close a garage after its been left open for a certain amount of time. There are various devices that can assist with automation depending on the type of garage door, as well as your needs.
What Types of Garage Doors Can Be Automated?
An automatic garage door is a modern convenience, and, luckily, most manual garage doors can be converted through the use of a remote, as long as they're in good condition and not an older model that uses unusual types of springs. Overhead doors are the easiest types of doors to automate and conversion isn't too expensive. Canopy doors are a little more difficult to automate as they require bow arm conversion kits. With these kits, a bow is essentially attached to the back of the garage door and works in conjunction with a boom to open and close the door. Hinged doors require the use of swing arm kits or hydraulic openers, while sectional doors require a boom and operator. There's been much mentioned about a boom to convert manual garages, so what is it? A boom is a type of door operator to help lift, lower, and keep a garage door in place.
Despite the ability for many doors to be automated, some garages just don't have the overhead space available for an opener to be installed. If you're worried about whether your garage has space, you can contact a professional garage door repair and installation expert who will examine your garage and provide options for openers that may allow you to automate your garage.
Automate Your Garage to Close When Left Open
Sometimes it's easy to forget to close the garage door if you're in a hurry, or have something else on your mind. You can receive alerts when this happens, but how does that help if you can't turn back to close the garage. If you consistently forget to close your garage door after leaving the house, you may want to look into automating your garage to close after a certain period of time. This is especially important for safety reasons. Most garages are connected to the house, so leaving the door open may result in trespassing or theft. There are sensors that can be installed in your garage to close the door after a predetermined set of time that will close the garage if you've left it open.
The Benefits of Garage Door Automation
Automation provides more security, especially if you're the type to forget to close your door. They're also more convenient, especially if your door wasn't automatic to begin with and you had to manually open and close it each day. Automatic garage doors can also help prevent injury due to having sensors intended to to prevent a door from closing when a person or animal is entering or exiting. Automatic doors also do the heavy lifting for a person who might experience a pulled muscle from trying to maneuver the door. These opener require very little energy and also increase the value of your home.
Thus, garage door automation is practical, typically inexpensive, and provides peace of mind. Most garage doors are automated, but if you live in an older home, you may want to contact a professional garage door installation company regarding your conversion.