West Michigan Seamless Gutters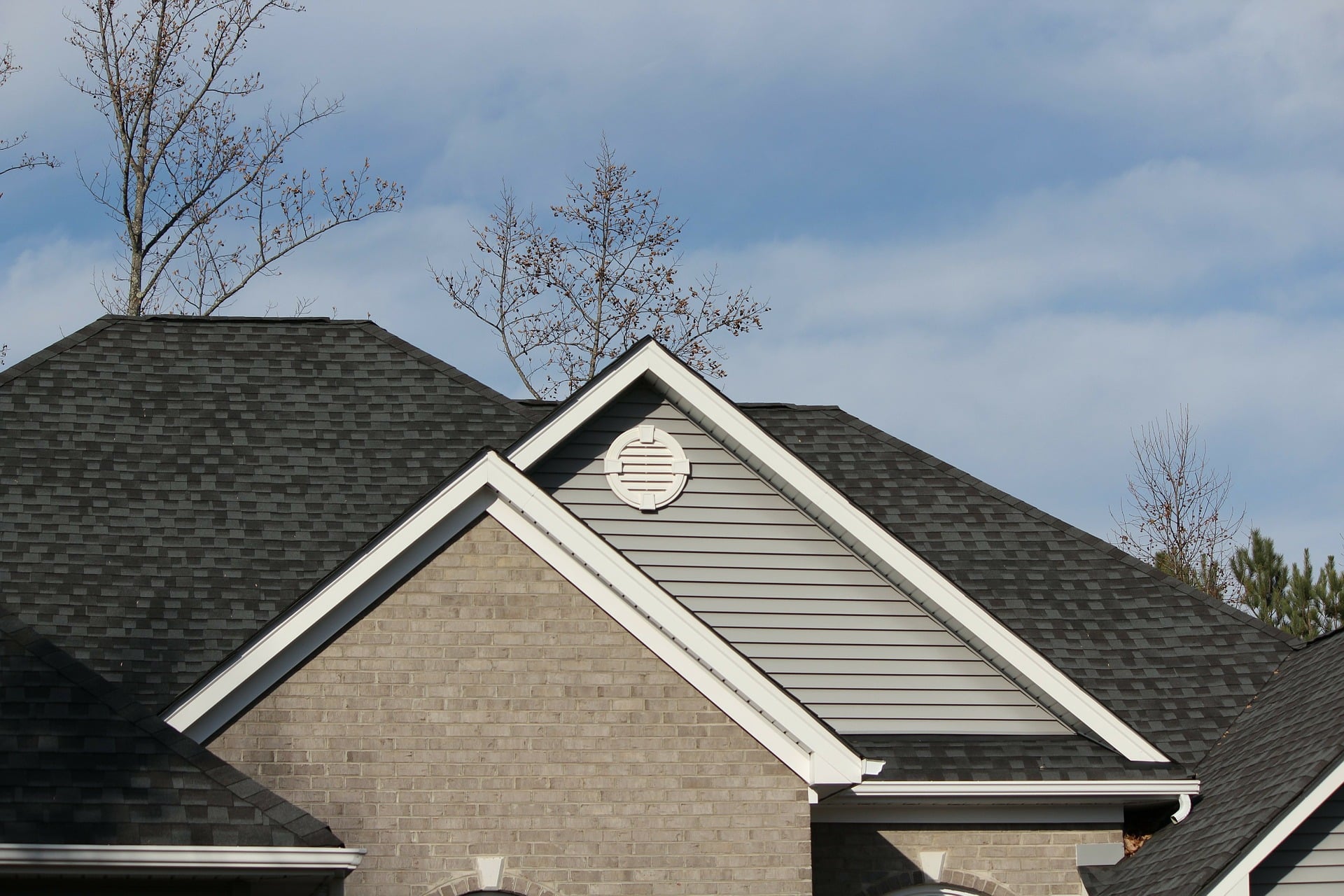 Rain not only dampens peoples' moods but can cause harm to the exterior walls of your home. Grand Haven seamless gutters aren't just for decoration, they catch rain and sometimes even debris to prevent your walls from eroding, basements from flooding, and protect siding. And although Michigan may not be listed as one of the top ten rainiest places in the United States, it is considered one of the top ten snowiest states. The same principle that applies to rain gutters applies to snow. If you're still wondering "Why do I need gutters," or what the difference between regular gutters and seamless gutters is, continue reading to find out more.
The importance of Gutters: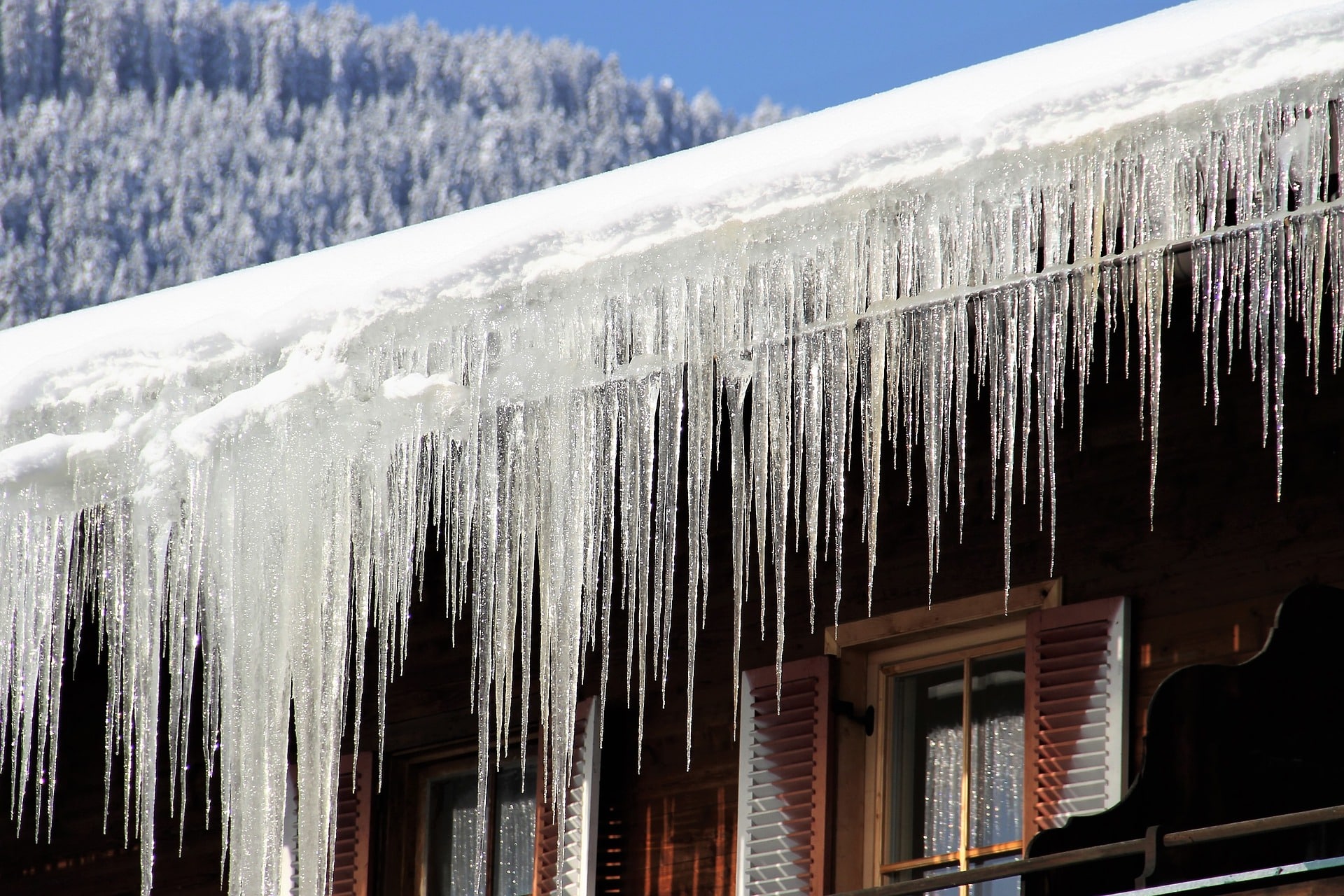 As stated earlier, gutters protect a home from erosion, mold, and mildew, as well as leaky roofs. If you've slathered a fresh coat of paint on your home without paying attention to the weather, you may be shocked to find rain altering your paint's color and texture. Fresh paint can bubble and peel when in contact with moisture. Even after power washing, it's recommended to wait two days to paint your home, so why risk painting before a rainy day? If this was accidental, gutters may be your saving grace. The purpose of gutters is to divert water away.
Regular Gutters vs. Seamless Gutters: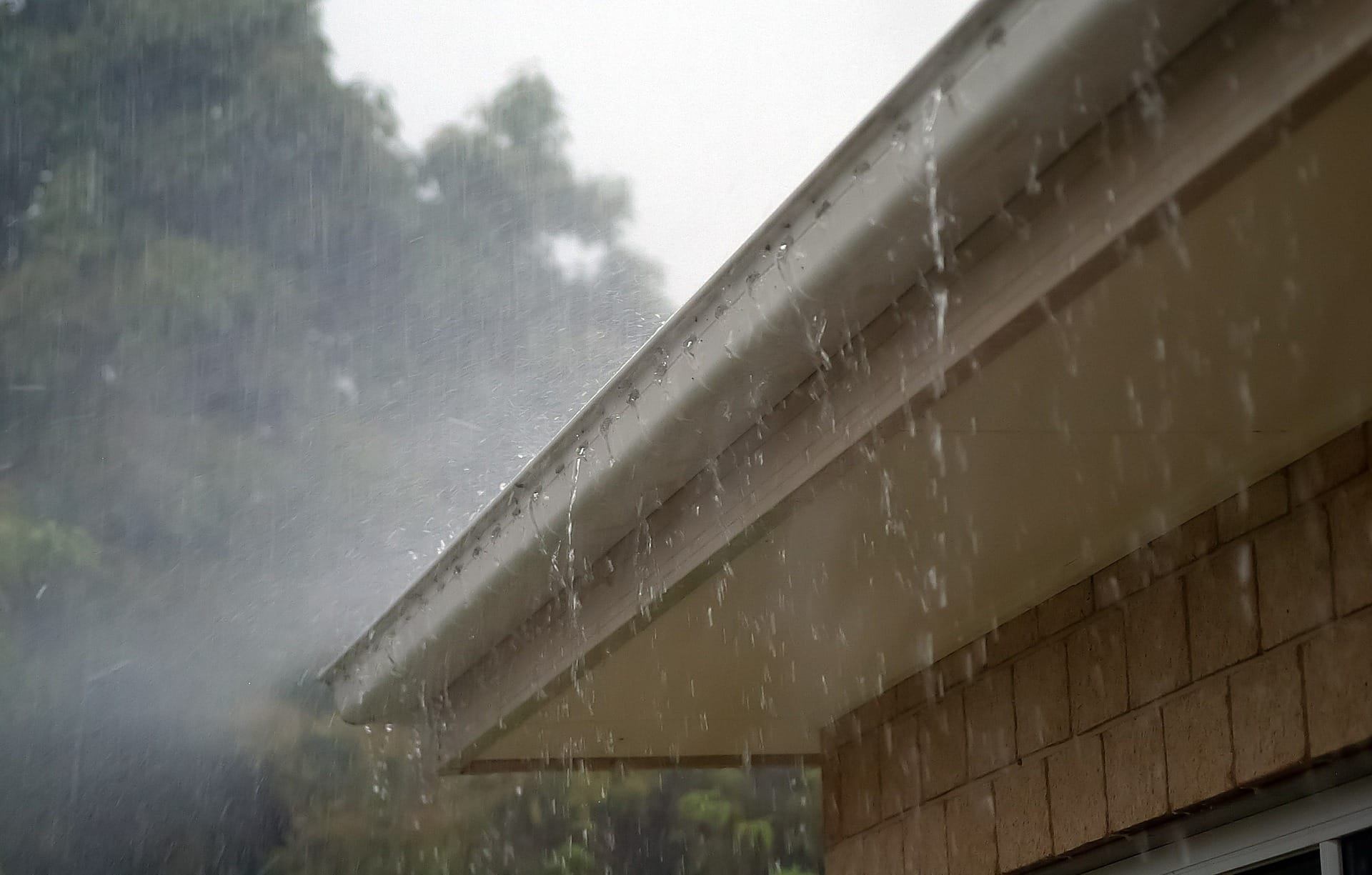 In various parts of Michigan, like Muskegon, seamless gutters are quite popular. The differences between regular gutters and seamless gutters are that seamless gutters are stronger due to their unique construction and are also easier to install. Seamless gutters are custom fit for your home and are made up of single seamless pieces, whereas traditional gutters are made up of sections, increasing the possibility of leaks. The other issue with sectional gutters is that the more joints, the more debris that builds up and can clog the system. Seamless gutters require less maintenance due to only having joints that connect at the corners, and; therefore, also have fewer leaks and clogs than regular gutters. Both types of house gutters last 20 years of longer depending on the type of material they're made from, like copper or aluminum.
Leaf Guards and Other Gutter Covers: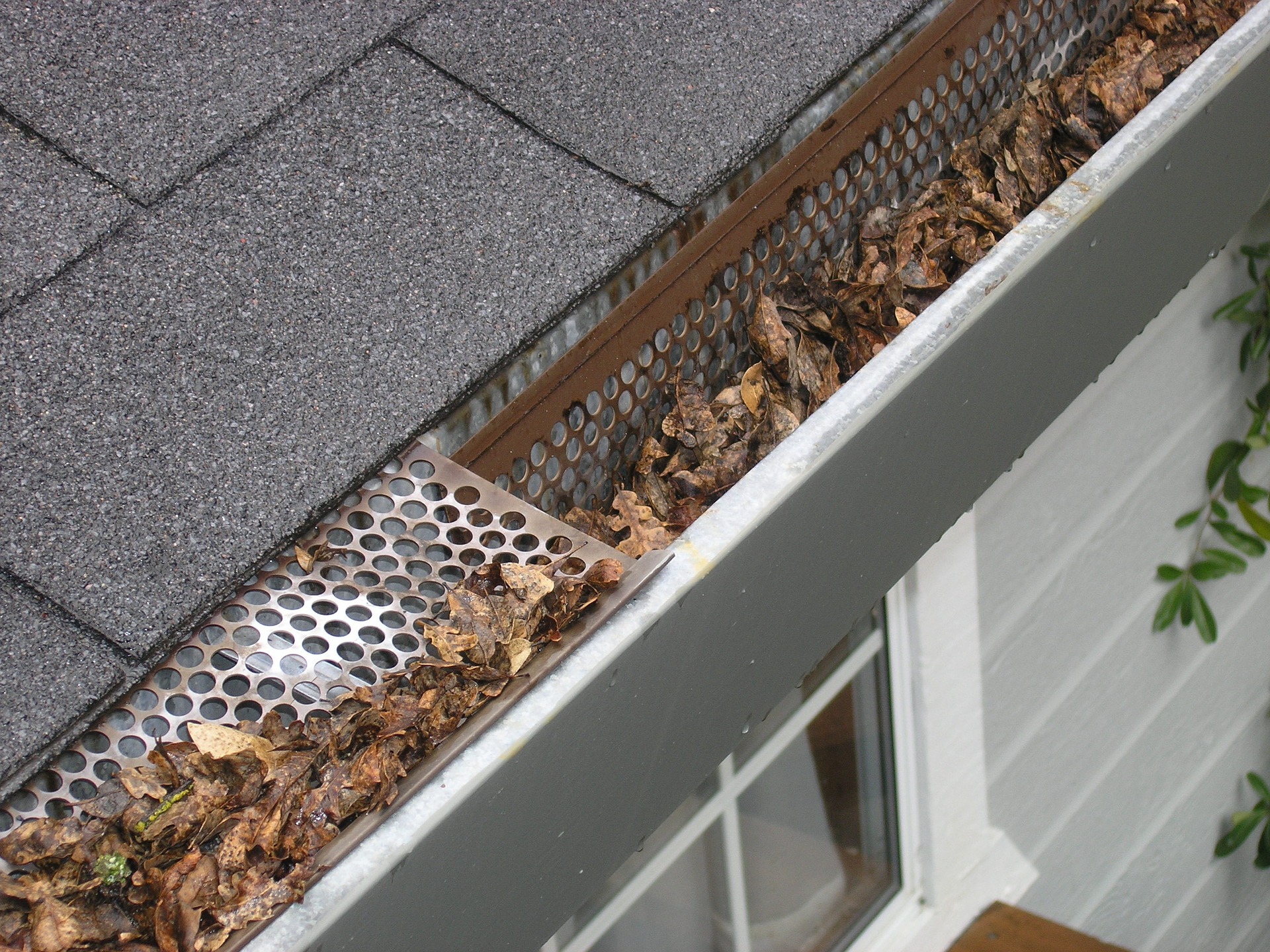 In addition to seamless gutters, a homeowner can add further protection with covers, grates, or guards, like leaf guards. Leaf guards are used to prevent large leaves and debris from entering the gutter system. Gutter guards assist not only with water prevention, but helps deter a buildup of debris that would otherwise attract pests. Birds will often use gutter debris to build nests, or rodents will construct dens, so it's beneficial to mitigate the issue and be sure to clean your gutters throughout the year. When it comes to Michigan gutter covers, their best use is for snow. Some guards are designed so that snow will slide off, instead of into the gutters themselves. This is beneficial because snow and ice can place pressure on gutters, damaging them in the long run. Shepherd Shoreline installs gutters guards and covers in Muskegon, Allendale, Grand Haven, as well as surrounding areas.
How Much do Seamless Gutters Cost:
Seamless gutters cost anywhere between $3 and $25 per square foot depending on material and location. Copper is more expensive than vinyl or aluminum. According to homeadvisor.com, the average cost of Muskegon seamless gutters is $913, while Grand Haven seamless gutters average out at around $1300. The national average cost of seamless gutters is around one grand and tend to be only slightly more expensive than traditional gutters. The low end cost for sectional gutters is a little under $900.
How to Clean Seamless Gutters?
Gutters should be cleaned at least twice a year. You can clean gutters with a leaf scoop or by wearing gloves and picking up hard to capture debris by hand. Some brands of gutters claim that they don't need to be cleaned. Contact your West Michigan gutter specialists at Shepherd Shoreline to find out more if you're ideal gutter solution is one with minimal maintenance.
If you're interested in replacing your sectional gutters and installing seamless gutters, the benefits are superior and come at an affordable price. Whether you require seamless gutters in Grand Haven, Muskegon, or Allendale, Shepherd Shoreline will provide superior service. Call or Email for a quote.